If you're interested in becoming an office manager in Australia, there are many paths you could take – but an online course in business administration is a surefire way to fast-track your ambitions.
It's a comprehensive course that gives you practical skills in areas like budgeting and human resources, enhancing both your employability and your administrative prowess.
Plus, online study means you can upskill without pressing pause on your life or current job. 
What Does an Office Manager Do?  
An office manager wears many hats, serving as the backbone of an office environment. They oversee day-to-day operations, from managing budgets to human resources tasks like team management and hiring. Strong in administrative support, they're also skilled at problem-solving and possess excellent communication skills to liaise with team members and senior management.
Whether it's handling office supplies, juggling spreadsheets, or steering office support staff, an office manager ensures everything runs smoothly, keeping the business on track.
Day in the Life of an Office Manager 
Oversee Day-to-Day Operations: Make sure everything in the office runs smoothly.
Manage Budgets: Keep track of office expenses, including office supplies.
Human Resources: Coordinate with team members and oversee hiring processes.
Administrative Support: Assist senior management and provide general office support.
Communication Skills: Facilitate meetings and liaise between departments.
Project Management: Oversee short-term projects to improve the office environment.
Administrative Tasks: Handle paperwork, bookkeeping, and other routine duties.
Problem-Solving: Address any issues that arise among team members or with office equipment.
Information Management: Maintain records and manage data through spreadsheets and Microsoft tools.
Time Management: Prioritise tasks to ensure all objectives are met efficiently.
Office Manager Skills
Succeeding as an office manager involves a blend of soft skills (skills you likely already have) and hard skills (skills you'd learn through an online course).
Office Manager Soft Skills
Empathy
Adaptability
Resilience
Leadership
Diplomacy
Initiative
Creativity
Emotional Intelligence
Hard Skills for Office Manager
Skilled at allocating and tracking financial resources.
Capable of overseeing tasks from conception to completion within a specified timeline.
Proficient in Microsoft Office tools, especially Excel for spreadsheets.
Experience in hiring, team management, and employee relations.
Ability to manage financial records and basic accounting tasks.
Proficient in organising, storing, and retrieving data.
Excellent written and oral communication, adept at drafting emails, reports, and liaising between departments.
Strong analytical skills to resolve operational hitches and enhance the work environment.
How Much Can You Earn as an Office Manager?
According to Australian Labour Market Insights, an office manager can earn an average salary of $78,052 per year. 
However, the more you learn and upskill, the more your earning potential grows. For example, you could combine a course in advanced staff management with performance management to give you a competitive edge. 
Office Manager Employment Outlook 
The job outlook for office managers appears to be promising, with moderate growth expected over the next five years. 
According to Jobs & Skills Australia's employment projections, the number of team leader positions is likely to reach 156,500 by 2026. This growth indicates that companies across various industries are recognising the value of a good office manager. 
How to Become an Office Manager 
The pathways into this role are more diverse and adaptable than ever, catering to various educational backgrounds and work experience levels.
Online Courses: Online educational providers like Online Courses Australia have various management courses to help you fast-track your way into the workforce.  These courses are comprehensive, covering crucial aspects such as budgeting, human resource management, and day-to-day administrative tasks. What's even better is the flexibility these online modules offer, making them an ideal choice for those looking to upskill while handling other life commitments.
Micro-Credentials: For those looking to focus on certain skill sets or short-term goals, micro-credentials can be a great alternative. These are condensed courses that zero in on specific facets of office management—be it managing staff, performance management, or conflict management. They're perfect for gaining specialised competencies that can quickly make you an attractive candidate for office manager positions.


Start Your Business Administration Course Today 
Ready to transform your interest in business administration into a rewarding office manager role? With Online Courses Australia, you can do just that, right from where you are.
Curriculum Crafted for Real-world Relevance
Our courses are designed with one goal in mind: to make you job-ready. Dive into the practicalities of budget management, get well-versed in human resource strategies, and build strong administrative competencies—these are the skills employers seek. 
Learn on Your Terms
Our course design is flexible enough to fit your lifestyle. Part-time job, full-time commitments, or anything in between—our courses are accessible whenever you are. No need for commuting or prerequisites, your career upgrade comes to you.
The Next Chapter Awaits
If you're set on making a meaningful impact in the realm of office management, there's no better time to start than now. Your journey towards a fulfilling career begins today with Online Courses Australia.
Business Administration Course Info Pack Download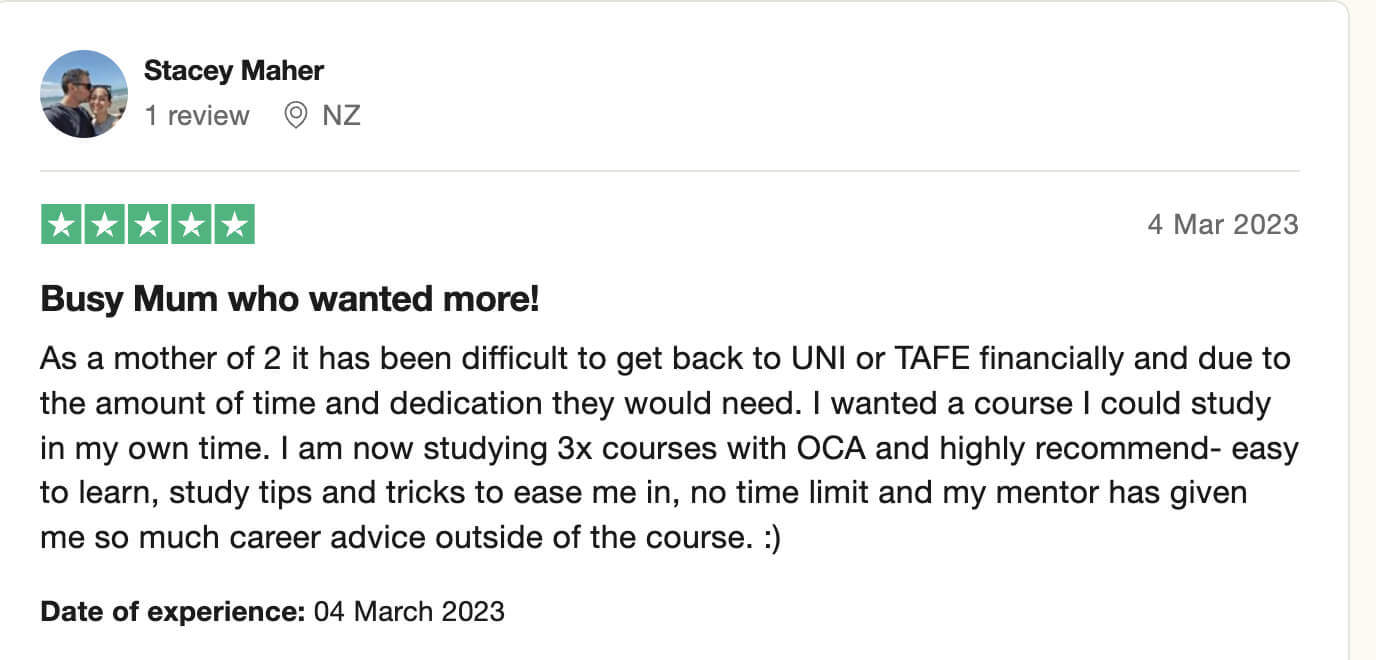 If you have additional questions about our range of courses that cover more than 20 different professional industries: 
Related Courses & Roles 
Here are some related courses and roles to check out:
---
Start a Career in Business Administration Today!