Like the idea of working with animals? Perhaps you're a bit of an animal lover and looking for a job working with animals, yet all the conventional roles such as a vet, marine biologist or zoologist require a degree. 
No degree, no worries! Here we've rounded up some career options for animal lovers who don't have formal qualifications: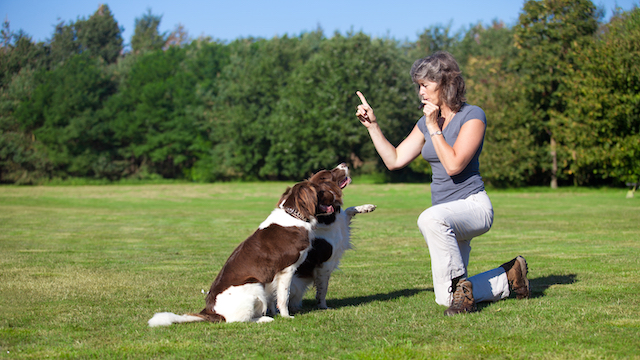 Dog trainer
Dog trainers help dogs master specific commands and may also train animals to perform specialised tasks such as serving as guide dogs for individuals who are blind. Dog trainers require patience and persistence and the best way to learn how to be a dog trainer is by apprenticing with an experienced trainer.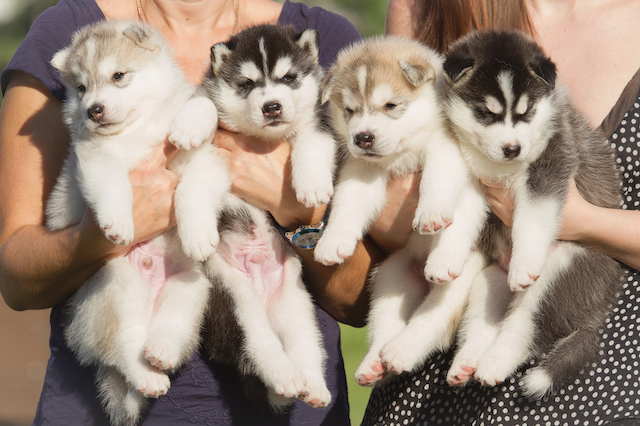 Animal breeder
Animal breeders help determine which animals should be bred and in some cases,  artificially inseminate animals.  The duties of an animal breeder can also involve providing routine care for animals such as feeding them and cleaning up after them.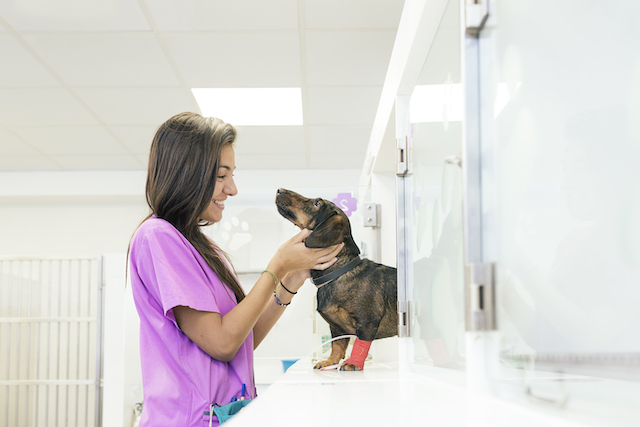 Vet assistant and Vet Nurses
Veterinary assistants look after the basic needs of animals in their care by feeding them, ensuring they're bathed and keeping their kennels or cages clean. Sometimes they may also assist vets with the medical care of animals such as giving animals injections and performing other tasks like preparing medical equipment for use. Vet nurses may be required to administer medication, respond to and recognise emergencies and provide to animal owners on how to take care of their pet. 
,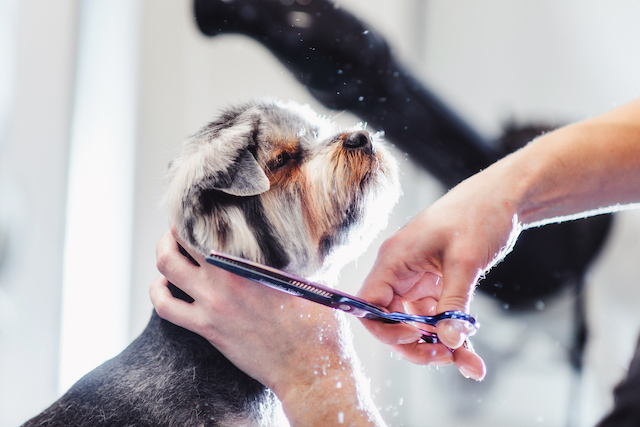 Dog groomer
Dog groomers perform a number of duties such as brushing pets out before the bath, bathing and drying them after the bath. They may then perform more specific tasks such as cleaning their ears, eyes, and trimming nails.  It's worth gaining work experience before you step out on your own and you may even need to be prepared to work on a volunteer basis to get that experience under your belt.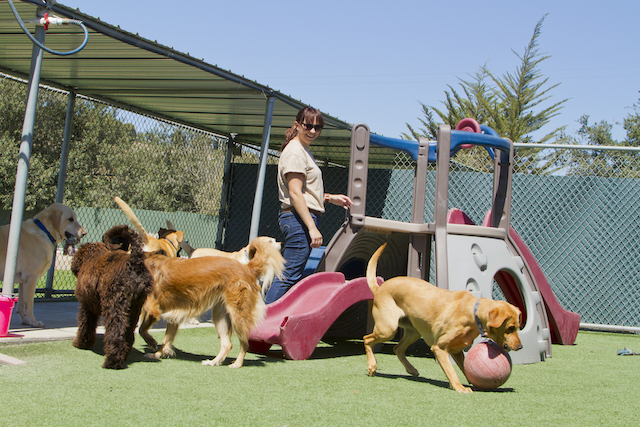 Animal attendant
If you're a calm and mature person then a job as an animal attendant at boarding kennels, catteries or even a veterinary practice may be a good job for you.  Tasks include cleaning out kennels and cat runs, feeding (and making sure the right food goes to the right pets), admitting pets to the facility, giving tablets and flea treatments, bringing pets to the owners, taking pets to the exercise yards, bathing and drying pets.
Best of all, you'll get time to spend cuddling and sometimes exercising pets.
The Pet Care industry is a rapidly growing profession.  According to the Australian Government's Job Outlook website there are likely to be around 12,000 job openings over 5 years (that's about 2,400 a year).
If you love the idea of working with animals and looking for a starting point to get your career with animals off the ground, short animal care courses could be ideal. Check out our 

Animal Health Courses

 at Online Courses Australia for more information. 

---
0 Comments

)

Show comments (
---