Have you always wanted to work in animal care but feel you don't have the time, support or funds to enrol in an expensive and lengthy degree? Is a job with animals on your bucket list, but you have never taken the first step? Don't let that deter you from your passion! Let us remind you that there are many ways you can care for animals and work towards your dream career. Read on below as we cover a few opportunities to work with animals minus the qualification.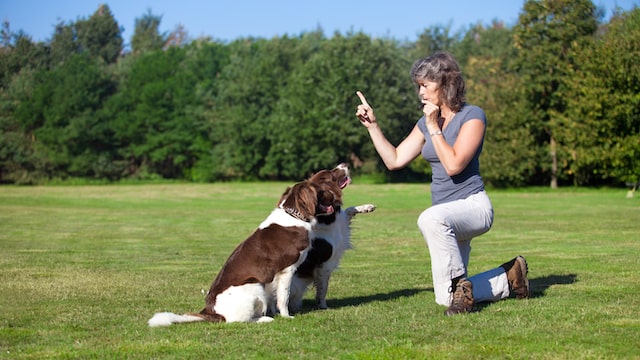 Become A Dog Trainer: 
Dog trainers not only help dogs master specific commands, they also train them to perform specialised tasks such as serving as guide dogs for individuals who are blind or assistant dogs for people living with a disability. Dog trainers require patience and persistence. They must have a genuine love for the animal they are training. Want to be a dog trainer? Start by researching the skills required; these are usually developed through practice and experience by working with dogs. Search for an apprenticeship with an experienced trainer, join a local dog obedience club, work in kennels or become a dog walker! Or study affordable, cheap online dog training courses! 

Animal Conservation and Welfare: 
Unfortunately, you will hear many sad stories about animal neglect in your lifetime. How can you help? One of the most effective ways you can care for domestic or wild animals is to volunteer! This will give you hands-on experience in the animal care field and will give you valuable onsight training. The majority of paid employment can stem from volunteer positions. Make sure you research local organisations in your area or contact some well-known companies such as RSPCA, IFAW, WIRES, and PETA, to name a few. You never know; there may be a free online course in australia waiting for you!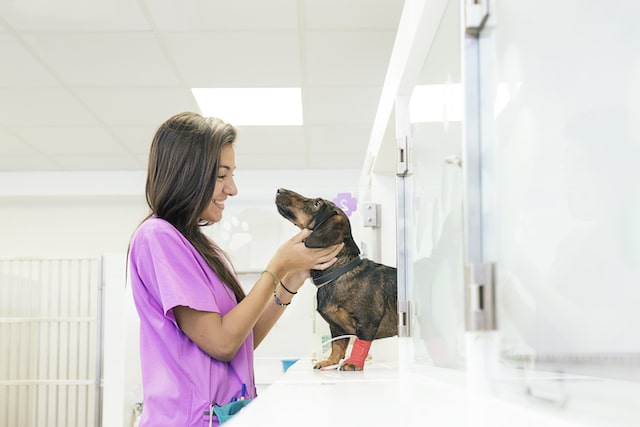 Veterinary Assistant: 
Veterinary assistants look after the basic needs of animals in the clinic's care. This includes (not limited to) feeding the animals, ensuring they're bathed, kennels or cages are sanitary, exercising, grooming or assisting with the medical care of animals. You may also assist with prepping medical equipment and the consultation or surgery rooms. Vet assistants may meet and greet clinic customers and their pets, complete basic administration, cleaning and running of the clinic and many more ad-hoc tasks. This, in turn, may lead you to go on to study further and lead you to become a vet nurse.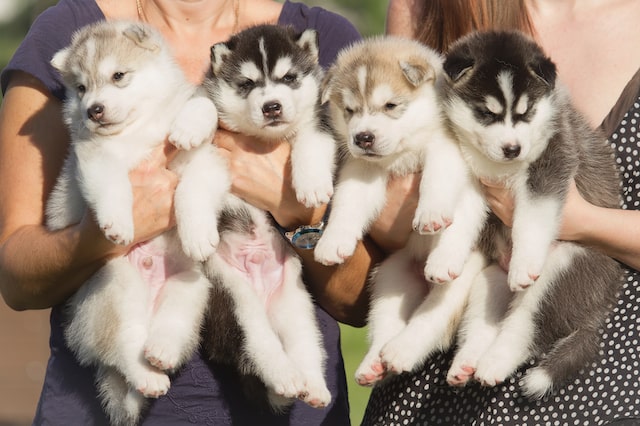 Dog groomer:
Dog groomers perform numerous duties and services such as washing, brushing, grooming, cutting, detangling and styling your pet's fur. They also tend to do more specialised tasks like clipping their nails and cleaning their eyes, ears and teeth. So, if you want to make that puppy sparkle, you will need to love dogs, understand their psychology and behaviour, get hands-on experience and practice, practice, and practice some more. If you are looking for primary education, an online dog grooming course could be of assistance to see if this the career path for you!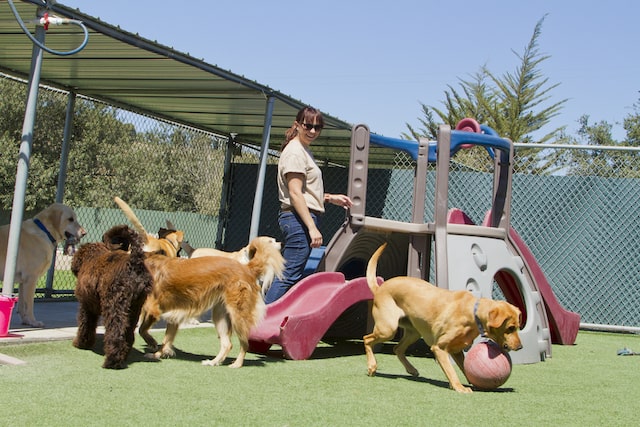 Animal attendant: Kennels and Catteries:
Starting out looking for a job with animals? Suppose you're a calm, physically active, mature person. In that case, a job as an animal attendant at the local zoo, boarding kennel, catteries, veterinary practice, doggy daycare or as a personal pet sitter may be a good fit for you. Tasks will include cleaning out kennels, cat runs, crates and cages. Monitoring food distribution to each animal, administrating medications, flea treatments, bathing and grooming of all animals. You may need to admit and discharge the animals to their owners and much more!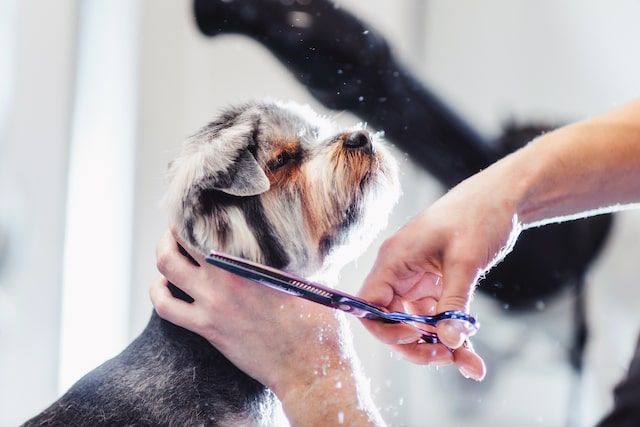 The Pet Care industry is a rapidly growing profession. According to the Australian Government's Job Outlook website, there are likely to be around 12,000 job openings over 5 years (that's about 2,400 a year).
If you love the idea of working with animals and looking for a starting point to get your career with animals off the ground, considering a short CPD Approved animal care course could be the right first step for you! Check out our Animal Health Courses at Online Courses Australia for more information. Or if you prefer to speak to an education support worker, call 1300 611 404.

---
Study Entry-Level Vet Courses Online