As a bookkeeper in the digital age, you have the opportunity to work with an array of Australian businesses, keeping their financial transactions in check and preparing them for tax season.
Online bookkeeping courses can fast-track your entry as a bookkeeping professional, allowing you to quickly develop the necessary bookkeeping skills through flexible learning options.
What Does a Bookkeeper Do?
A professional bookkeeper meticulously records financial transactions, manages financial documents, and ensures accurate records are kept for small businesses and larger entities. They use bookkeeping software to maintain ledgers, prepare balance sheets, and financial statements, and may handle GST and business activity statements.
This role is vital in keeping a business's cash flow transparent and preparing for tax time, aiding business owners in making informed financial decisions.
Day in the Life of a Bookkeeper
A typical day for a bookkeeper in Australia will see you do a whole range of different tasks, such as: 
Typical Daily Duties
Recording daily financial transactions in accounting software like MYOB or QuickBooks.
Reconciling sales receipts and managing accounts receivable.
Processing payments and handling accounts payable.
Preparing balance sheets and financial statements.
Maintaining accurate financial records and ledgers.
Administering payroll and keeping track of leave entitlements.
Managing cash flow and preparing business activity statements for GST purposes.
Liaising with clients to discuss their financial documents and reports.
Ensuring compliance with regulations set by the Tax Practitioners Board.
Bookkeeper Skills
Contemplating a career as a bookkeeper? You'll need a blend of soft skills (skills you likely already have) and hard skills (skills you'd learn via study pathways).
Bookkeeper Soft Skills
Strong attention to detail 
Communication skills 
Organisational skills 
Problem-solving abilities
Discretion and trustworthiness 
Hard Skills for Bookkeepers
Proficiency with bookkeeping software such as Xero, QuickBooks, and MYOB for maintaining financial records.
Competency in managing accounts receivable and accounts payable.
Skilled in preparing financial reports, including balance sheets, income statements, and cash flow statements.
Knowledge of accounting principles and ability to produce accurate financial statements.
Experience with payroll processing, including superannuation and tax withholdings.
Expertise in reconciling bank statements and ledger accounts.
Understanding of business activity statements, GST, and other tax-related matters as per Australian standards.
Capability to use spreadsheets and databases for financial data analysis.
Familiarity with the preparation and lodgement of tax documents in line with the Tax Practitioners Board requirements.
Ability to handle multiple sets of books for different clients.
How Much Can You Earn as a Bookkeeper?
According to the Australian Government Labour Market Insights, the annual salary for a bookkeeper is $67,808. 
However, there is the potential to earn more when you undertake further study, for example, a course in how to use XERO or using MYOB can significantly boost your skillset and your earning potential. 
Bookkeeper Employment Outlook 
The Australian job market for Bookkeepers has been steadily growing over the past five years.
According to Jobs & Skills Australia's bookkeeping employment outlook, the number of roles will reach 89,200 by 2026. 
How to Become a Bookkeeper
The path to becoming a bookkeeper in Australia is diverse. Here are some learning pathways everyone can undertake.
Online Learning: Dive into the world of bookkeeping with online platforms like Online Courses Australia. Engage in comprehensive online training that bridges from foundational bookkeeping principles to complex financial management. Ideal for those juggling life's various commitments, online study is your gateway to this promising career.
Micro-Credentials: Gain expertise with focused, bite-sized micro-credentials that zero in on distinct bookkeeping functions like how to prepare & monitor budgets, providing a targeted boost to your skill set.
Start Your Bookkeeper Course Today 
Ready to step into the world of bookkeeping? Kick your bookkeeping training with Online Courses Australia, where we bring the fundamentals of bookkeeping roles into your living room.
Flexible Course Structure
Our courses introduce you to the necessary concepts and practices of bookkeeping, providing a foundational understanding that will support your career growth, all with a flexible approach to study.
Learn at Your Own Pace
With no strict schedules or commutes, our courses are designed to fit into your life, giving you the freedom to learn when and where it suits you best.
Start your bookkeeping journey with Online Courses Australia and open the door to new opportunities in the financial sector.
Introduction to Bookkeeping Info Pack Download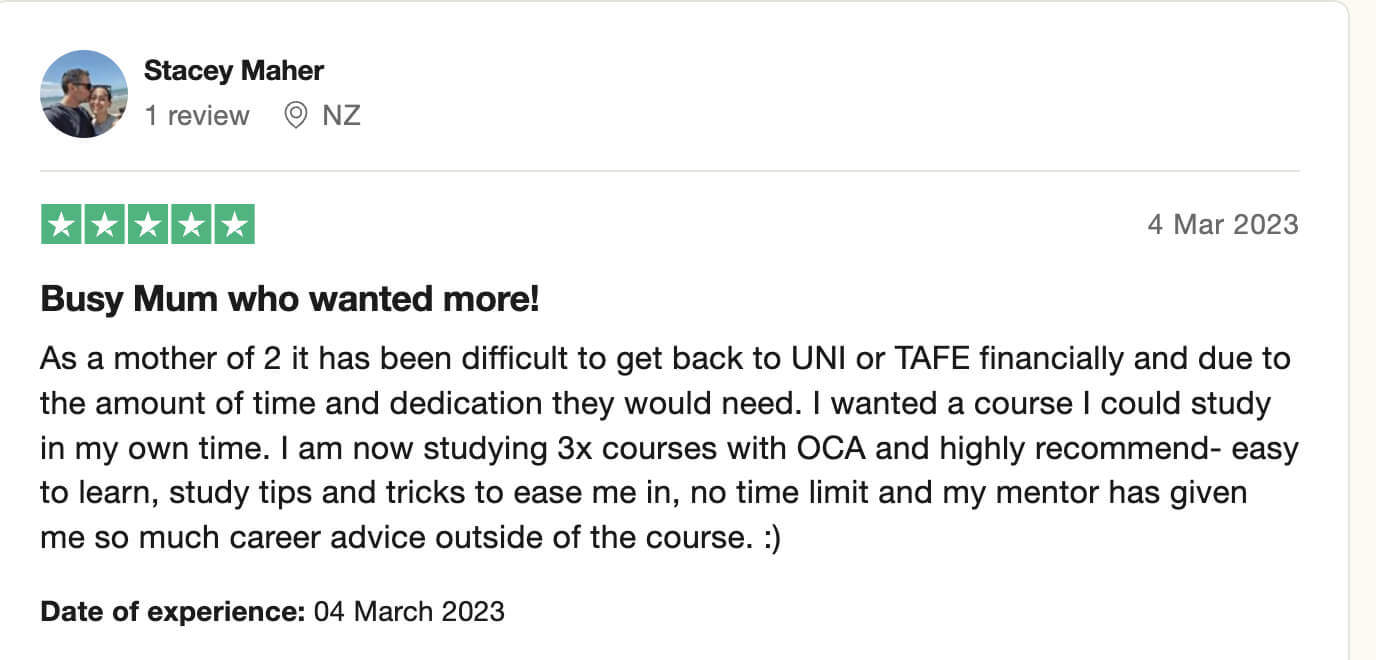 If you have additional questions about our bookkeeping courses or our full range of courses that cover more than 20 different professional industries: 
Related Courses & Roles 
If you have a genuine passion for working in finance, the financial industry offers a wealth of career options beyond just bookkeeping. 
Here are some related courses and roles to check out:
---
Start a Career in Bookkeeping Today!