Are you thinking about a career working with animals? You've probably already considered the more popular choices, such as a veterinarian or a marine biologist, or maybe you've even contemplated a job working in a Zoo. And while these are all great professions, there are many other jobs in animal care that you may not have even heard of, such as vet nurse jobs.

Here we do a round-up of some pretty quirky jobs with animals: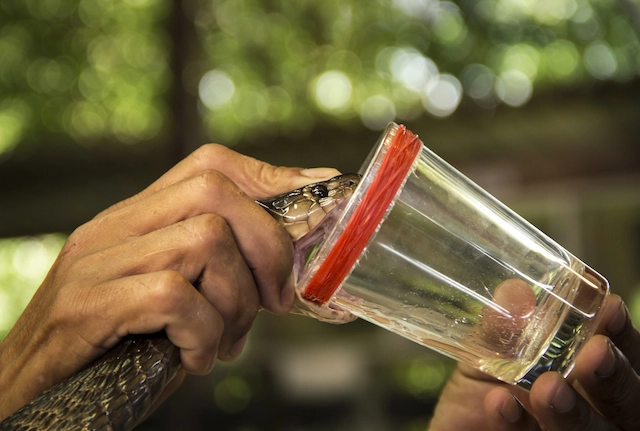 Snake Milker: 
A snake milker is a type of herpetologist, which is a type of zoologist. Before you think we're pulling your leg, this is a real job! And a pretty important one at that. Zoos and serpentaria employ people to extract venom from poisonous snakes to make anti-venom. This is a way to save lives if someone is bitten by a poisonous snake, such as a brown snake or red belly black.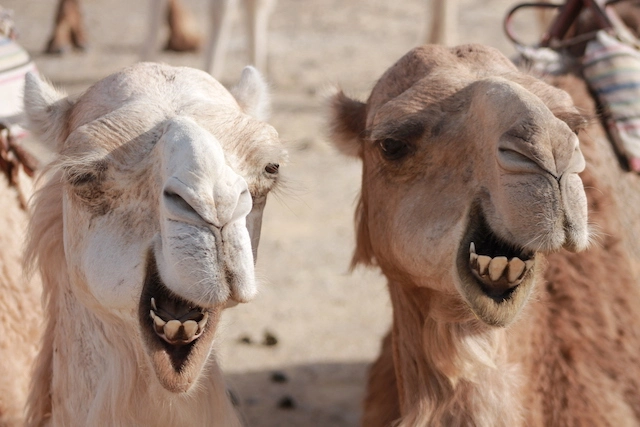 Animal Dentist:
Like a human dentist, a veterinary dentist does the same to animals. Whether it's the cleaning and operating on dogs and cats or larger animals such as those kept in sanctuaries and zoos, an animal dentist helps out with that extra bit of dental hygiene.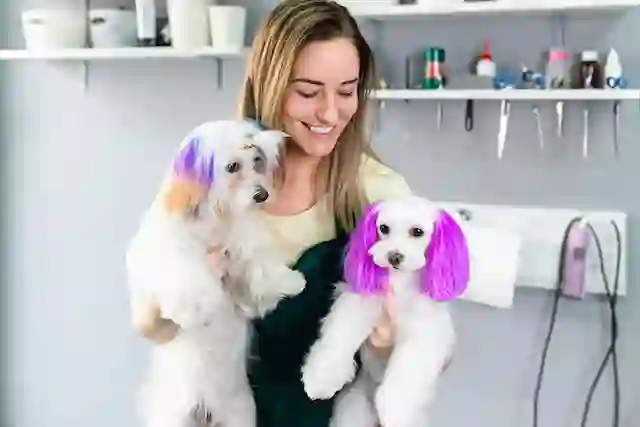 Animal Colourist Or Dog Groomer: 
Perhaps you're a bit of an artist? If so, you can now put your artistic flair to good use, and a job as an animal colourist may be for you! Just like a script may call for an actor to dye their hair for a film role, animals may need to dye their hair too. Professionals use non-toxic dye to colour the animals safely. Ever seen a zebra in a film or in a TV ad? More often than not, it's actually a white horse with black stripes painted on and their mane and tail dyed black!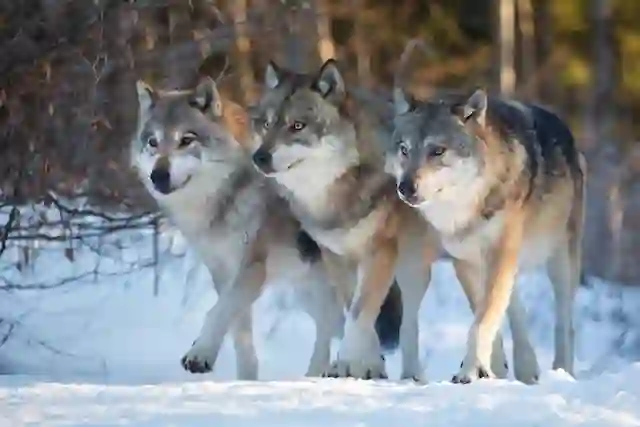 Wolf Biologist:
Here's another job with animals that you might not have thought of. If you like spending a lot of time outdoors, this might be your job. A job as a wolf biologist is the study of the behaviour and migration pattern of wolves in their natural habitat. Other people may work with wolves in captivity or work to relocate wolves to a new habitat.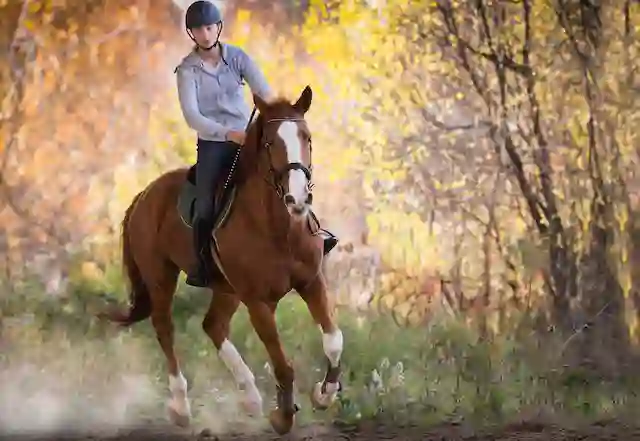 Exercise Horse Rider:
Love riding horses? Working with race horses, an exercise rider rides and helps train these horses by taking them for workouts. Horse trainers generally want the horse to work at a certain speed; therefore, exercise riders are trained to work out how fast the horse is going.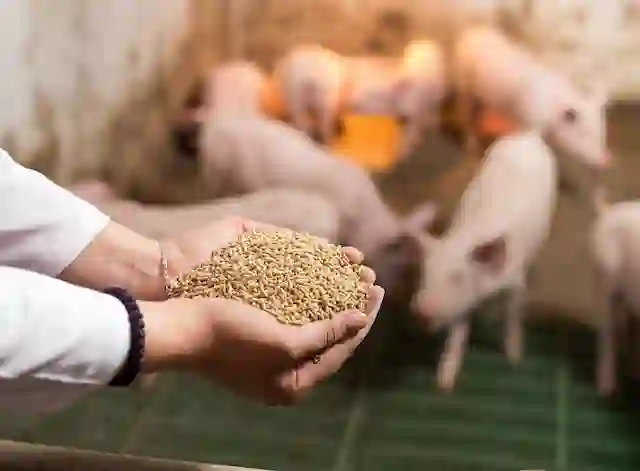 Animal Nutritionist:
Just like us, animals have to eat, and a job as an animal nutritionist helps organisations such as zoos determine how much, what and when to feed these animals. Anyone wanting a job as an animal nutritionist requires extensive knowledge of both animal behaviour and nutrition, so at least a bachelor's degree is necessary, if not a master's degree or even a PhD. If you are curious about any jobs with animals, chat with a support team worker today.
Training For a Rewarding Animal Care Career With OCA 
Once you've chosen the most suitable animal care career path for yourself, you'll need to get on with the task of gaining the required skills. Thanks to our CPD video-based online course training, doing so has never been easier, more convenient or affordable. Coming with 1 to-1 mentoring and 24/7 tutorial support, you'll always feel supported as you grow your knowledge. If you are curious about any jobs with animals, chat with a support team worker today. 
Take a look at our Study Demo, and you'll see that we offer a stimulating learning experience. And by visiting us today at www.onlinecoursesaustralia.edu.au, you'll also see that there are flexible payment options available to make our cheap courses - which cover more than 20 different sectors - even more accessible to anyone with the drive to succeed.
To talk to us about enrolment, learn about a vet nurse course or understand online courses in Australia or anything else, call 1300 611 404 or send us an email at [email protected]. Upon receipt of your enquiry, we'll reply without delay. Enquire about how you can get a vet nurse job for your future!
---
Study Entry-level Vet Care Courses Online